IDEX is the right size.
IDEX is global, Fortune 1000 company with ~7,000 employees in multiple business units in the U.S., Europe, South America and Asia. Approximately 50% of our revenue and our employee headcount are outside the United States. We are large enough to offer tremendous career growth and resources. Conversely, we are small enough that we avoid bureaucracy in our approach to careers and in running our businesses.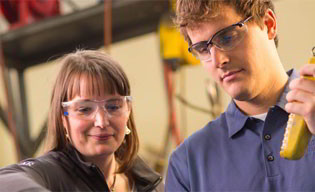 IDEX has the right structure.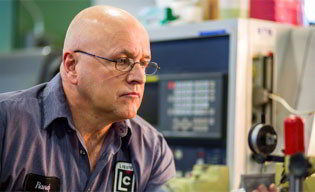 IDEX is comprised of 50+ business units that are spread across our three segments, each of which has a leader supported by a business leadership team. As a corporate enterprise, we strive to provide our business units with process and resources that help them drive their business forward in a way that they could not do themselves. Then we get out of the way. This structure provides for many great leadership roles across the globe that results in tremendous opportunity for growth.
IDEX has the right culture.
IDEX has a culture that is committed to living its values. We have demonstrated this through time and it has contributed to our success. We are passionate about success and in creating excellence for our employees, customers and shareholders. Most importantly, we are committed to winning with integrity, and we have demonstrated this since 1988.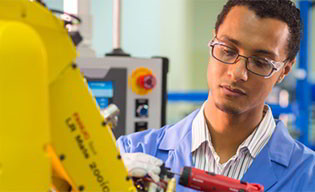 IDEX has a proven track record of growth and success that will continue into the future.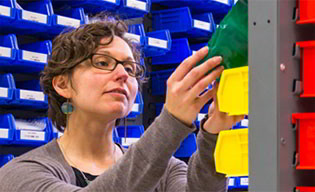 IDEX has grown from a $200M enterprise in 1988 to over $2B in 2015, through consistent organic growth and the aggressive pursuit of strategic acquisitions. We have also consistently significantly outperformed the S&P 500. This successful growth environment presents unique career development and a stable work environment for our employees.
IDEX is an Equal Opportunity Employer and Affirmative Action Employer.
IDEX is an Equal Opportunity Employer and Affirmative Action Employer. IDEX gives consideration for employment to qualified applicants without regard to race, color, religion, creed, genetic information, sex, sexual orientation, marital status, age, national origin, disability, protected veteran status, or any other consideration or protected category made unlawful by federal, state or local laws (Minorities/Females/Protected Veterans/Disabled). If you would like more information about Equal Employment Opportunity as an applicant under the law, please click here which will re-direct you to the EEOC website.